Our Story
Welcome to Cloof Wine Estate, where daring winemaking and a rich heritage converge to create an extraordinary wine experience. Nestled in the heart of the Darling region, our estate is a testament to the daring spirit that fuels our passion for crafting exceptional wines.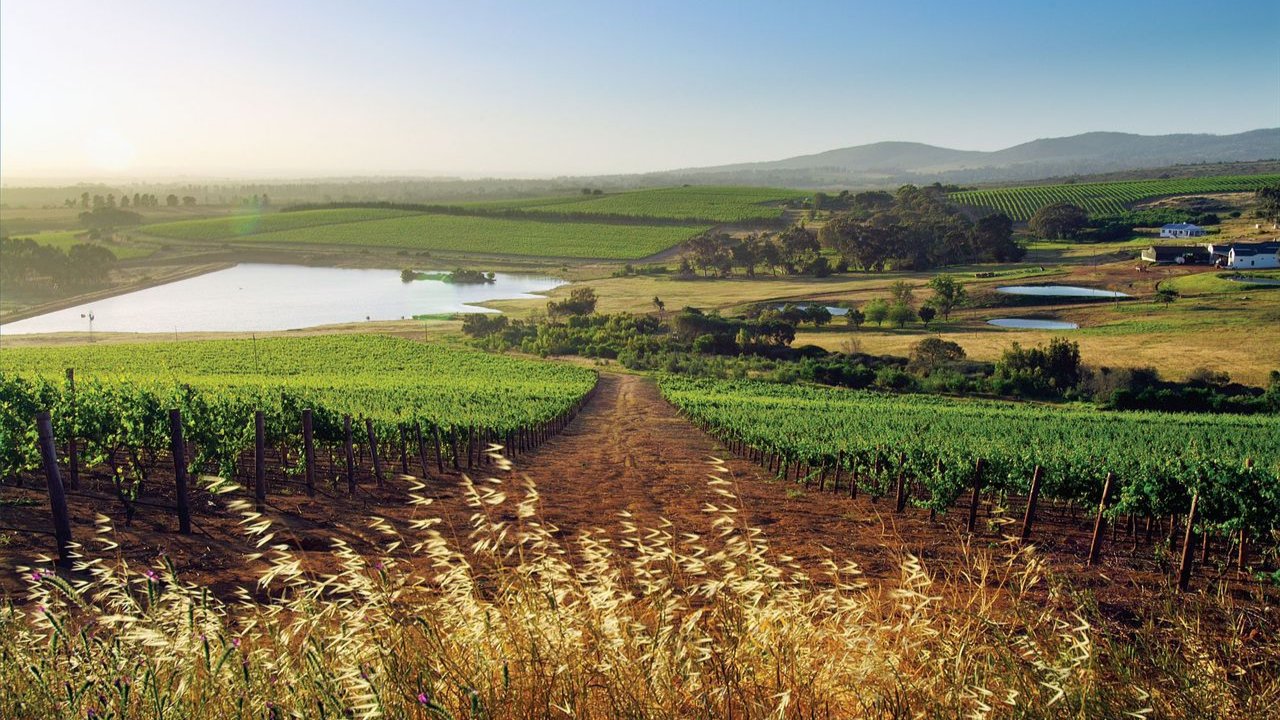 "The Afrikaans word Kloof has a similar origin to the English word cleft and refers to a gap or gorge between two hills. Our version is spelled with a "C" in the old-fashioned Dutch way and the logo symbolises the contours of a ploughed hillside. Cloof's oldest surviving vines were planted in 1966 with additional plantings in 1976 and 1987.
At Cloof, we dare to be different. Our winemakers, with their decades of expertise, take risks and push boundaries, creating wines that are both timeless and cutting-edge. It's a philosophy rooted in respect for the land, embracing sustainable practices, and harnessing the full spectrum of nature's artistry.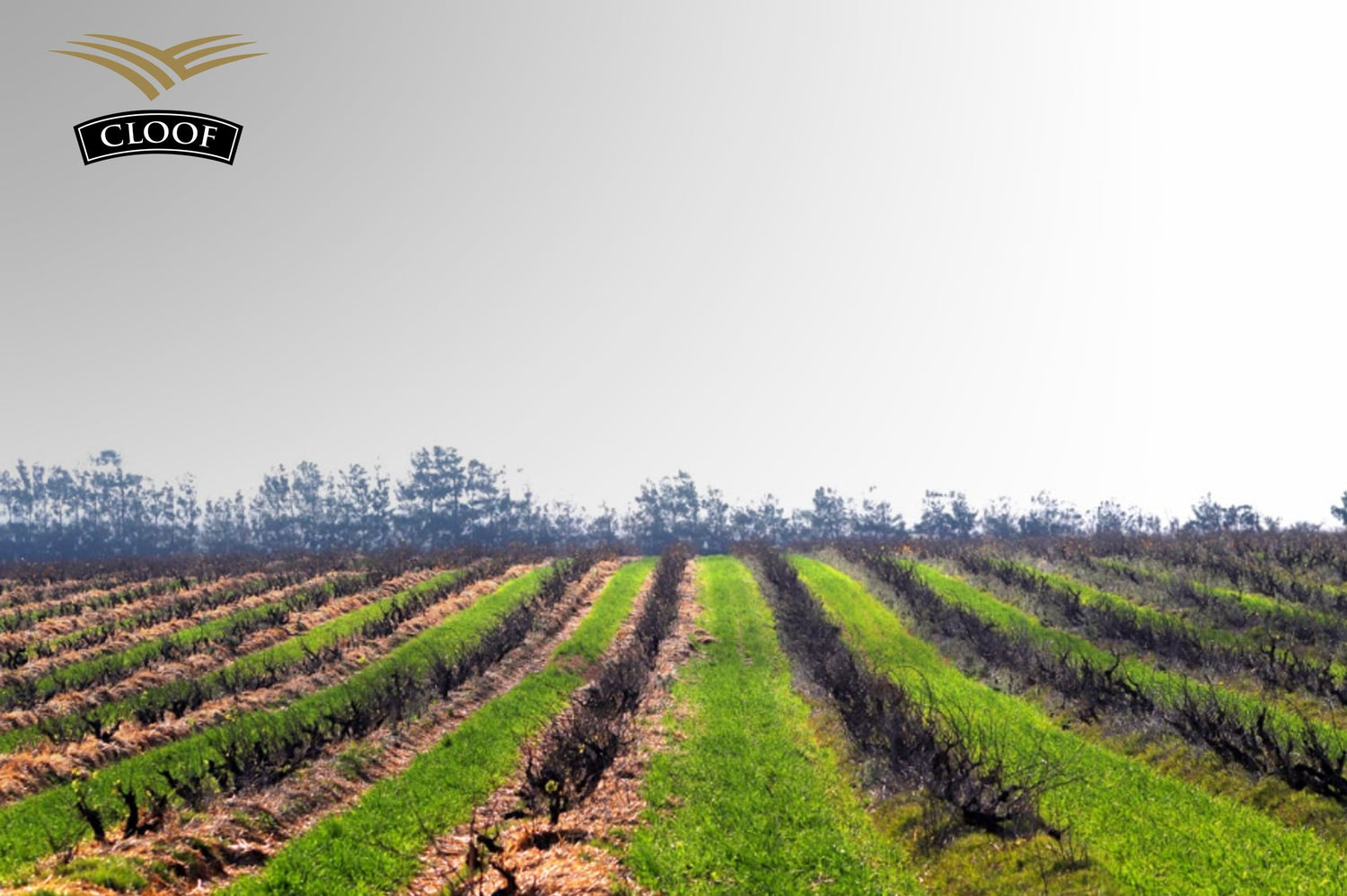 Our wine portfolio is as diverse as the Darling landscape itself. From the sun-kissed Sauvignon Blancs to the bold Shirazes, every bottle is a journey through our terroir, expressing the flavors of the land with a touch of daring creativity.
We invite you to explore our vineyards, sip on our award-winning wines, and share in the stories that make Cloof a unique destination. Join us on this daring adventure, where we craft wines that celebrate life and inspire the free spirit in all of us.